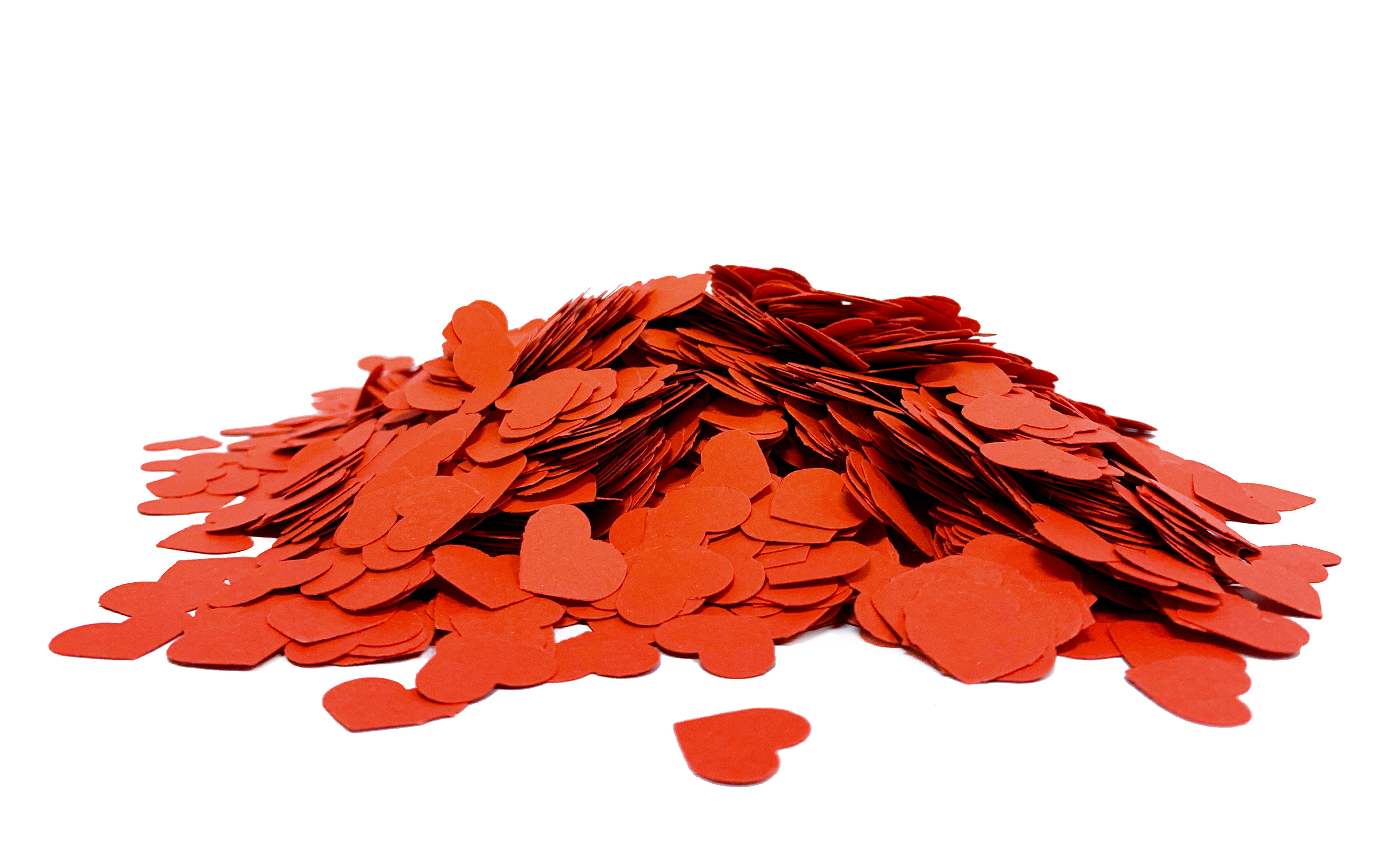 ALL THE LOVE I HAVE EVER RECEIVED
2019 - ongoing
Performance
ALL THE LOVE I HAVE EVER RECEIVED

(2019- today), is a performance work in which the artist attempts to replicate the total amount of likes obtained from their personal Instagram account. Digital likes are translated into small cardboard hearts, and as the artist continues to share photographs and receive 'likes' online, so does the duration of the performance extend. ​​​​​​​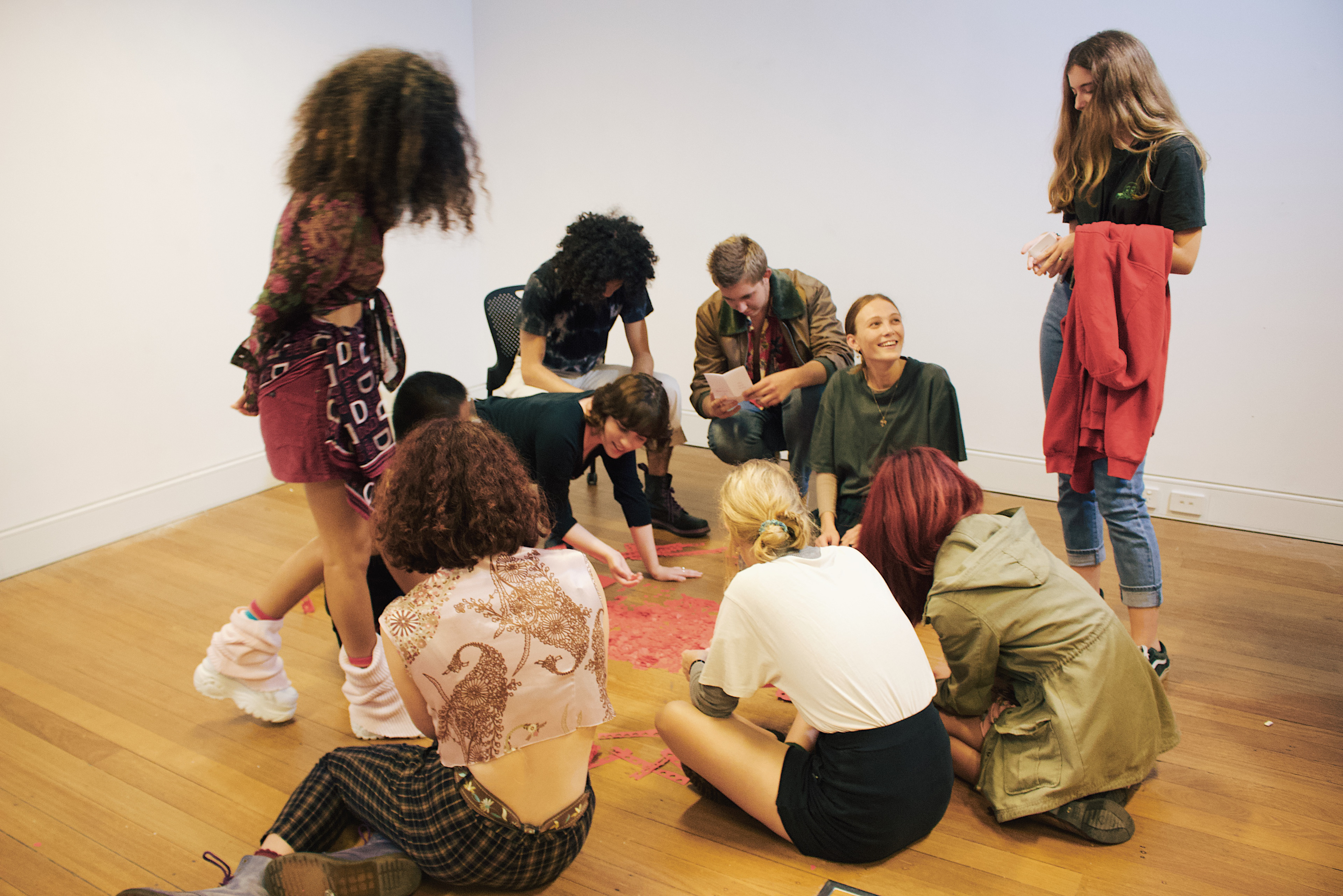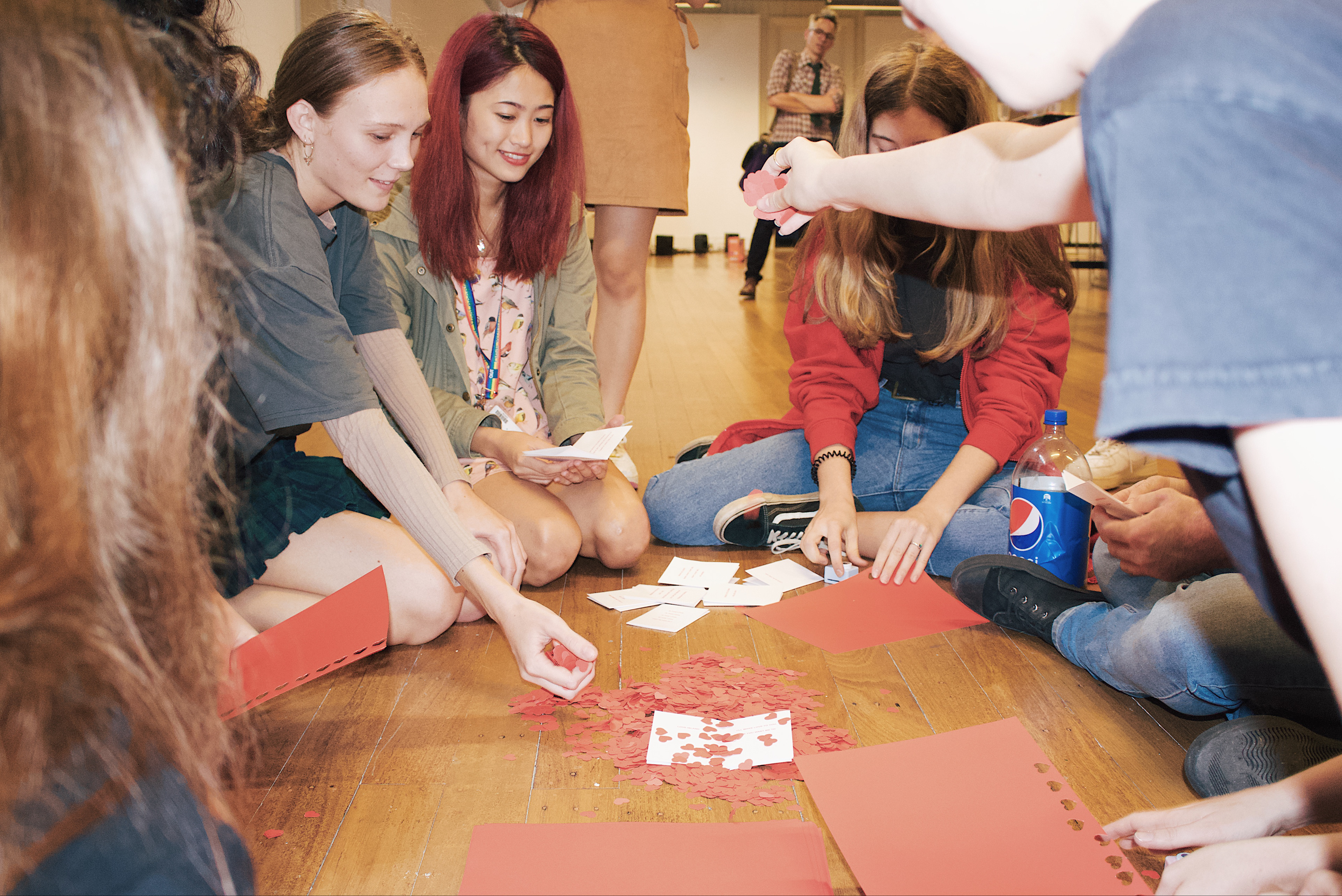 A

LL THE LOVE I HAVE EVER RECEIVED

Workshop (2019)
Members of the public were invited to participate in the performance element of this work by assisting in the creation of cardboard hearts. Held in March of 2019, as part of the Post Datum

Performance Night

.