What Happen Outside, While We're Inside: Version 1
2020
Single-Channel HD video
01:16:00, looped
What Happens Outside, When We're Inside: Version 1

(2019), exists as an informal video record of the artist's time spent online. Despite a global acceleration towards digital technologies, the concept of 'being online' is seemingly still associated with the notion of time as wasted or underutilised. This assemblage of documented bodies engaging with the internet, draws attention to these frequent, yet often disregarded and perhaps devalued, moments of existence.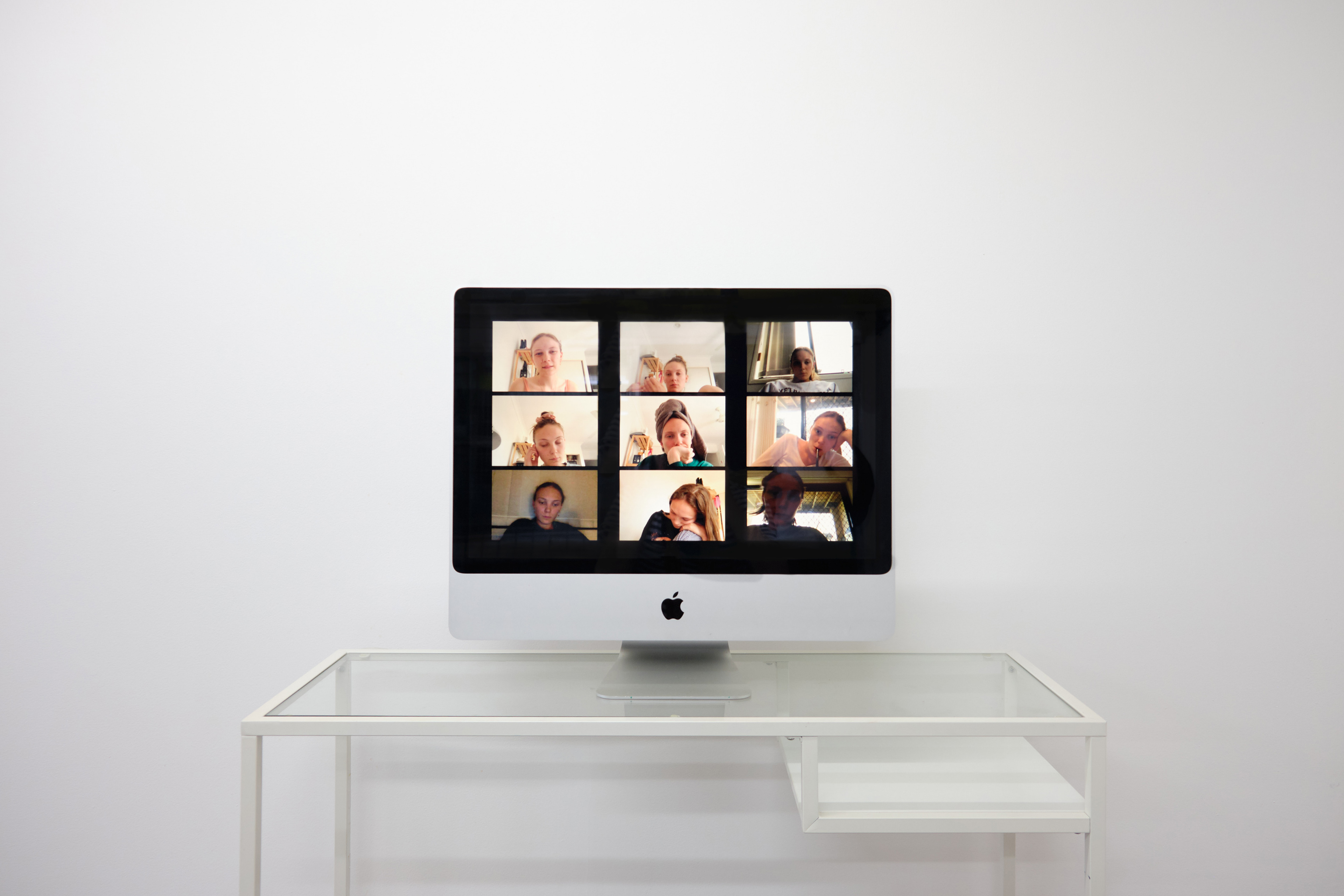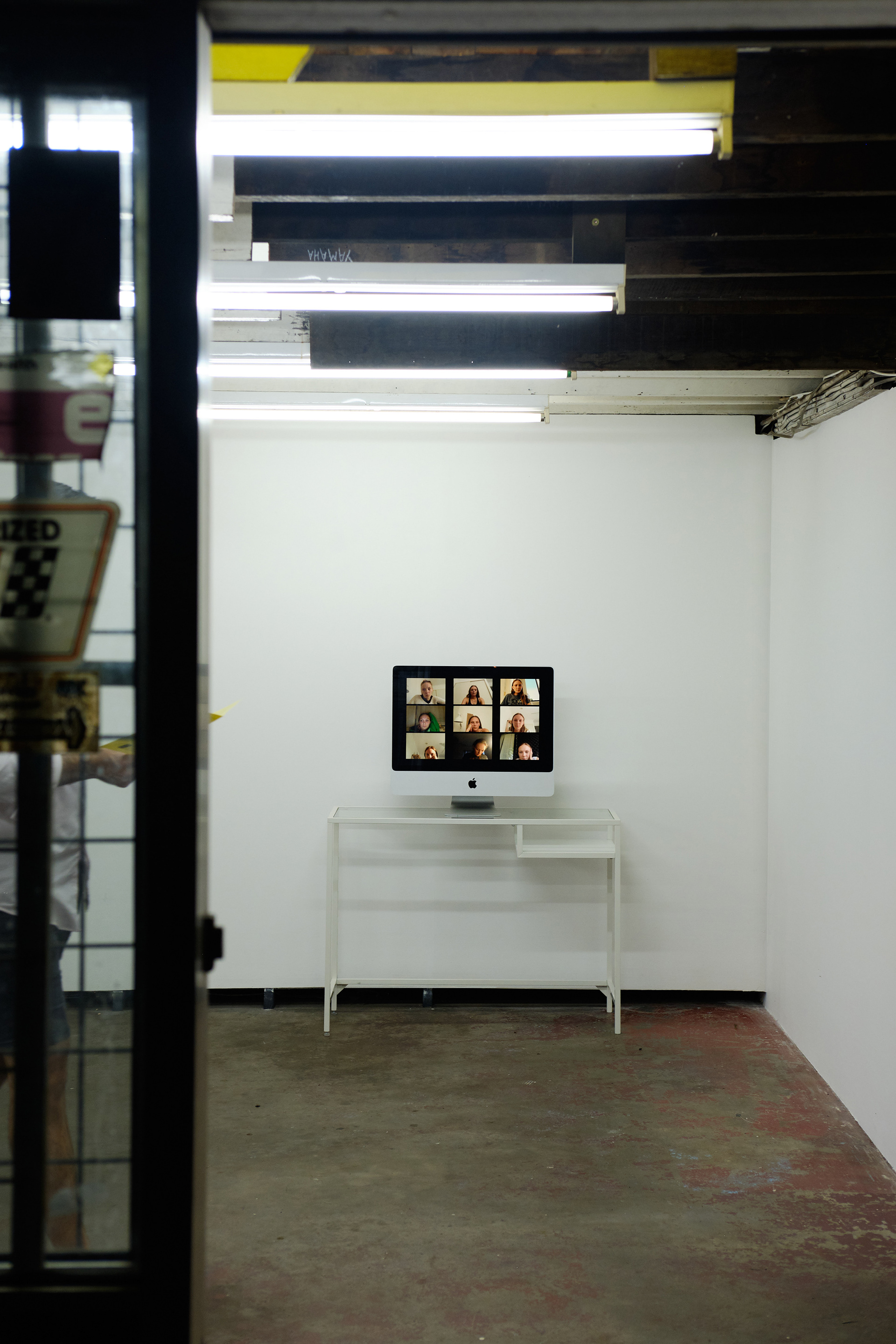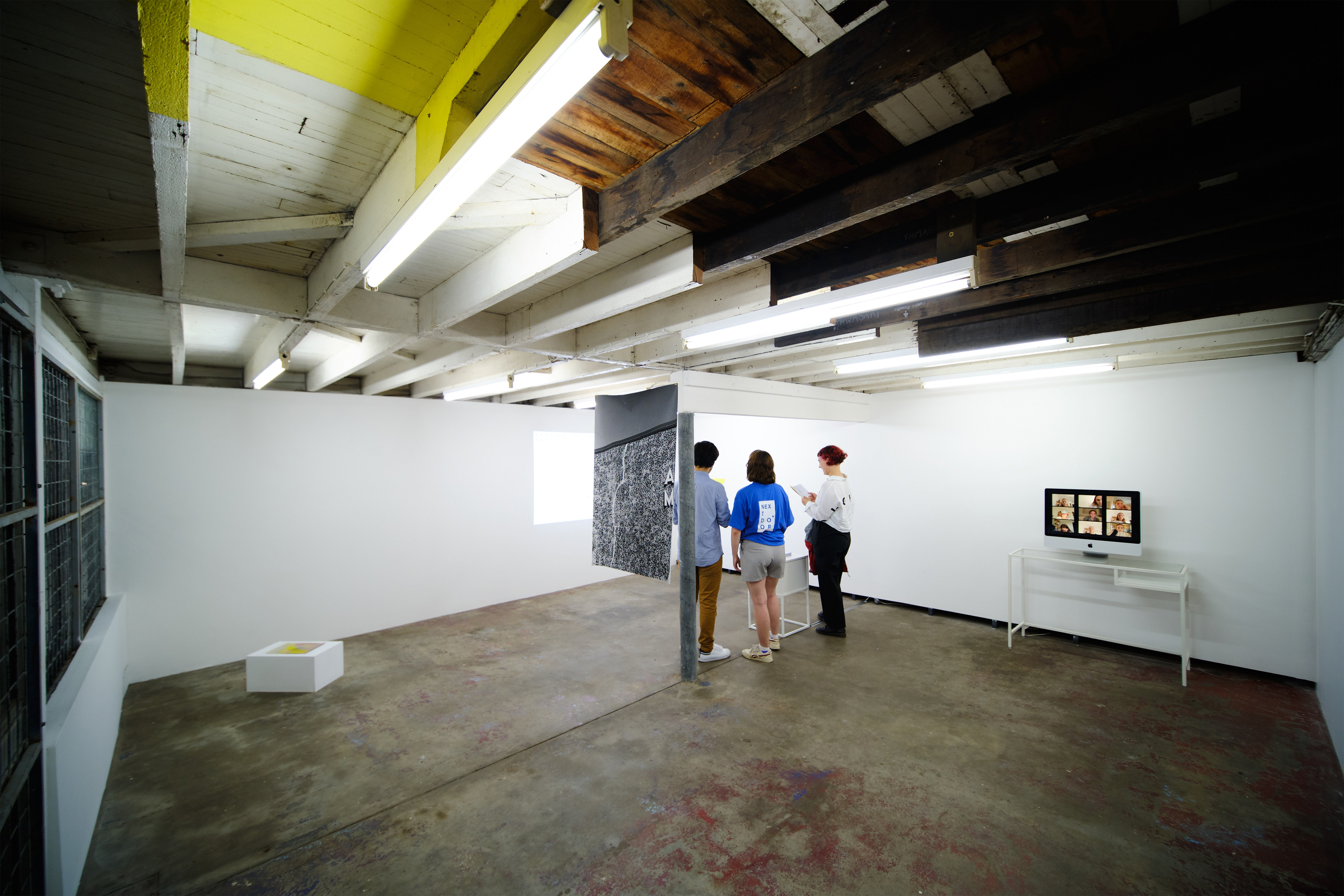 Exhibited in

Hey Neighbour, 

Nextdoor ARI Exhibition & Launch at Wreckers Artspace, Brisbane. 2020.